About Us
Originally developed from digital skills teaching materials from 2014, College Websites launched in 2017. It is designed to fill the operational knowledge gap between digital practitioners and senior leaders. It provides sectorwide overview of performance standards by defining assessment metrics and identifying and championing instances best practice from within the tertiary and adult education sector. These examples of best practice are often hidden outliers and can only be revealed through a process of methodically mapping the sector's 440+ websites. These sectorwide reviews have covered individual service areas, technical standards, visitor traffic, and compliance with regulation, all of which are straightforward to optimise but are not sufficiently significant for senior leaders to micro manage.

The inspiration to provide live dashboards for each of the UK's 440+ tertiary and adult education provider was by the then Head of Marketing at Havering College Tony Wittridge in 2016. The tracking of sectorwide site traffic using the now discontinued Alexa service went all the way back to training learners about marketing performance in 2015. Working closely with colleagues across Havering College, now part of New City College, especially Admissions, Apprentices, and Libraries, exposed the absence of any methodical research on digital presentation of support services.
---
Us
We are a small team of technical researchers based in central Hackney, with one full-time employee, Jed Keenan, and a small group of stringers. We have undertaken research projects in a wide range of sectors including the local government, higher education, and international diplomacy, but our principal focus continues to be on the development of the tertiary and adult education sector. The critical importance of digital skills for every social, commercial, political and cultural enterprise, keeps us focussed on supporting the pivotal role of the tertiary and adult education sector in digital skills training.
---
Reports
Like-for-like comparisons of the 440+ tertiary and adult education sector websites provides phenomenal insight into the distribution curve of technical and operational practice. Methodically reviewing all websites within a sector also unearths outliers of exceptional practice. Identifying extraordinary examples of individual Library Service managers using software in unique original ways, or E-Learning managers designing and operating a VLE in innovative and engaging ways, benefits the whole sector and its learners.
Learning from these outliers and defining the metrics that can be codified to define minimum operational and technical standards supports the effective line-management of the staff delegated with responsibility for undertaking these tasks. What is often surprising is how contentious implementing best practice turns out to be. Live Chat, a Site Map, and even compliance with ESFA regulations are critical for achieving service optimisation and none take much time effort or resources.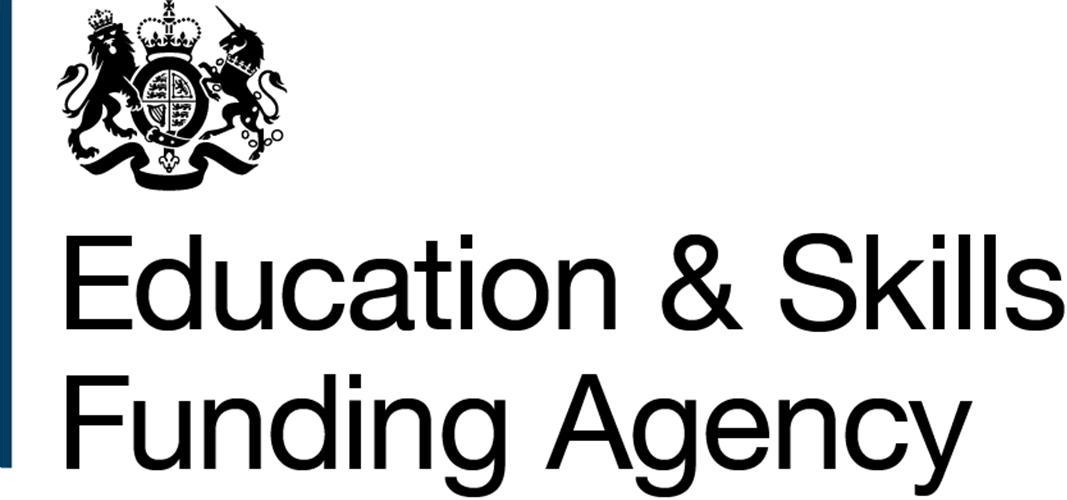 Lots of these reports are out of date, being 3 to 4 years old, which is where longitudinal comparisons become relevant. Seeing development, or regression, over time and the rate of change over time enables extrapolation and prediction for achieving sectorwide optimisation of service. Funding being what it is, and the current seller's market for labour, does not make the timeframe short, but it should be. All of these small quick and easy projects have a low/no cost, and they are all within the technical capacity of delegated staff. The issue is simply the project management of quick no-hassle wins. For example, Open Events have been transformed by the lockdown, with almost all providers now offering an augmented reality virtual tour, but in February 2019 it was only 9. What was revealed by necessity was that it was low cost and not particularly onerous, but an emergency situation was required to initiate these unplanned small projects.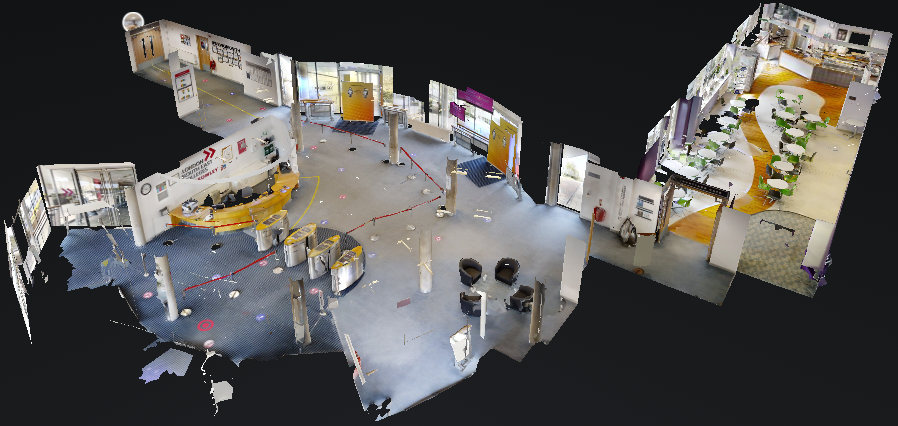 ---
Feedback
The most frequent response by colleagues in the tertiary and adult education sector right across the UK has been to reach out to ask for recommendations for contract developers and guidance on rebuilding the corporate website. The reply is generally that website development is iterative but core is full integration over any other consideration with MIS, CRM, Eventbrite, a Mailer and Google Analytics. The greater level of technical sophistication caused by almost two years home working has really helped to lift the status of digital projects.
From South Devon to Edinburgh and Belfast to East Kent and Edinburgh the direct feedback has been really positive. There has been two instances of people being unhappy about unflattering data, and one complaint over perceived copyright infringement. This website relies on Section 30 of the 1988 Copyright, Designs & Patents Act to be able to show content that is owned by tertiary and adult education providers.
---
Conclusions
There are both negative and positive summations from undertaking these longitudinal mapping exercises of corporate websites:
The negative quite often there is an absence among staff and senior leaders of basic digital skills and/or quality assurance. Thankfully this has been substantially diminished by changed work patterns prompted by the Covid lockdown, but there is still a visibly obvious issue. For example, it seems indicative that there are 6 college websites still on 1 February 2022 present the defunct social media platform Google+ which was discounted 4 years ago, three of them prominently on the homepage.
The positive is that, located nationwide and throughout the sector, there are expert specialists that are achieving and maintaining world class standards of work. Optimised SEO and accessibility, innovative Library management tools, and presenting Governors, senior leaders, faculty & support staff, and elected student reps to a standard that is better than any University. This is an invaluable way of setting attainable project targets for staff. It is also a practical and effective method that is then both emulated and taught as part of every digital skills formal curriculum and informal enrichment workshop.