Principal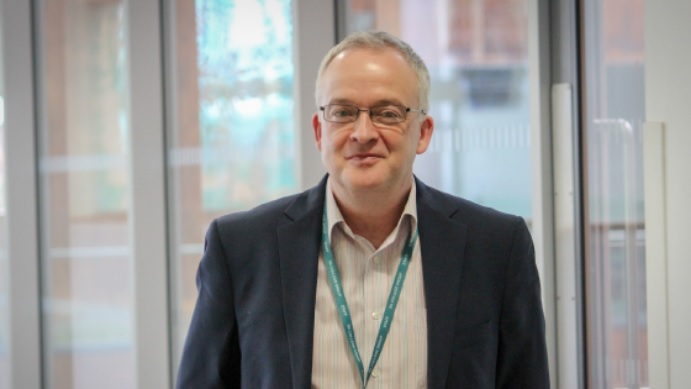 There is no biographical profile of the Principal on the College's website. This detail is from the 2020 appointment article.
---
Simon undertook his first teaching role in the further education sector as a Lecturer in Biology at St Helens College, and over 30 years later, he is delighted to be returning to the College where his career began.
Simon has over 20 years' experience in FE colleges, including his most recent position as Deputy Principal at the City of Liverpool College.
He also brings his extensive local knowledge and expertise to his new role, having gained over 11 years' experience working with Government agencies, including a position as Area Director for Greater Merseyside Learning and Skills Council and as a Senior Advisor for the Department for Education in Greater Manchester and Cumbria.
https://www.knowsleycollege.ac.uk/news/sk-college-group-appoints-new-principal-and-chief-executive/
Live Page Traffic Dashboard