Principal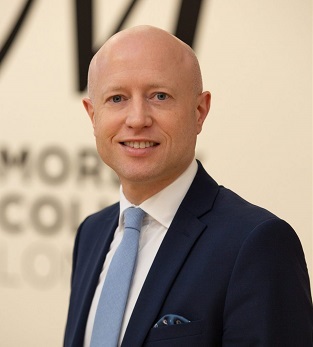 There is no biographical profile of the Principal on the College's website. This one is from the 2015 appointment article on the London SE1 Community Website.
---
Dr Gower joins Morley from East Kent College where he was vice principal, responsible for leading the curriculum and overseeing the expansion of the college across three campus locations.
He taught music at Canterbury College, Kingston University and Canterbury Christ Church University, specialising in electroacoustic composition and studio production.
Between 2007 and 2011 Dr Gower was Director of Canterbury Christ Church University's Broadstairs campus.
Live Page Traffic Dashboard