Principal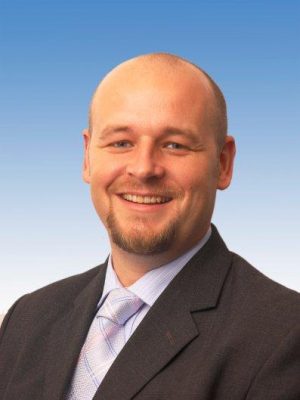 There is no biographical profile of the Principal on the College's website. This one is from the Lancashire Colleges website.
---
Wes Johnson joined Lancaster & Morecambe College (LMC) in April 2017 as Principal and Chief Executive. He is also the Chair of The Lancashire Colleges and a Director of the Lancaster & District Chamber of Commerce. Wes has over 20 years' experience in education, with 11 years as a senior leader in both general and specialist further and higher education institutions across the north of England.
Previous roles have seen Wes lead and deliver education in many settings, from serving disparate rural populations in Cumbria, North Yorkshire and Northumberland to disadvantaged urban communities in areas of Newcastle, Middlesbrough, Leeds and Bradford. As a former teacher trainer and curriculum specialist, Wes has a passion for high impact teaching and learning underpinning the positive influence colleges have in raising aspiration, life chances and the economic wellbeing of individuals, businesses and wider communities.
https://www.lancasterguardian.co.uk/news/lancaster-morecambe-college-names-new-principal-657851
Live Page Traffic Dashboard