Principal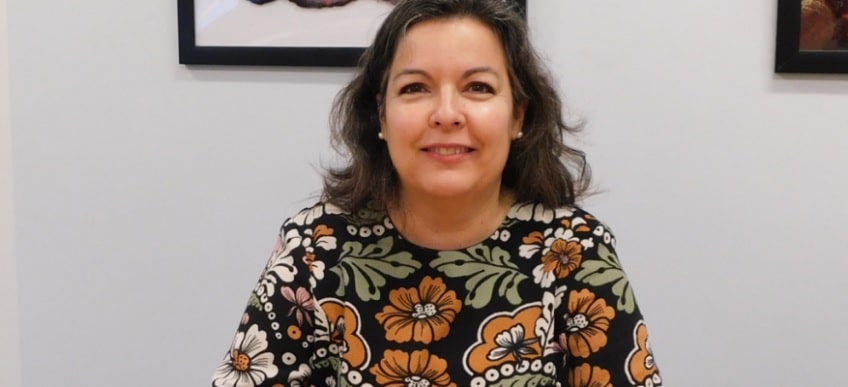 There is no biographical profile of the Principal on the College's website. This one is from the Association of Colleges website.
---
I have 18 years' experience as a senior leader, 10 as Principal. I have worked in a range of very different post-16 institutions (leafy, costal and urban) in sixth form colleges and GFE, learning much from each. I have held both curriculum and pastoral senior leadership posts. I have taught A level, BTEC, GCSE and undergraduate programmes. I have led a wide variety of complex projects (including significant quality improvement) that have required clear leadership, an ability to motivate others and lots of resilience when the inevitable problems occur.
Prior to my appointment as Principal of Long Road in Cambridge (Jan 2018) I was the founding Principal of Lowestoft Sixth Form College (2010). In that role, I learnt to combine a strategic vision with operational effectiveness to establish a college completely from scratch. Lowestoft was rated OFSTED Good in 2017. Following the ABR process I led the college through initial merger processes, much due diligence, negotiations with interested parties and staff and public consultations. I have a strong track record of sound financial management evidenced by published accounts for both Lowestoft & Long Road (10 million turnover).
I have worked with many different, Boards, Chairs & Clerks and value these critical relationships.
I would be very happy to listen and act as a sounding board for anyone that would find this helpful, particularly for those colleagues new in post who may want to talk through a project/issue outside their immediate contacts. Sometime we just need a little reassurance or an alternative perspective.
Key areas of support:
Culture / HR
Strategic development & implementation
Quality improvement
Financial management
Governance
Live Page Traffic Dashboard