Principal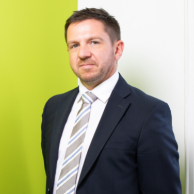 There is no biographical profile of the Principal on the College's website. This one is from the 2020 profile article on FE Week's website.
---
Garvey was brought up in Knowsley in Liverpool, one of the most deprived areas in England. His father died when he was just five years old and his mother brought him and his baby brother up. He headed to Knowsley Hey comprehensive school, which at the time he didn't realise was in a struggling area.
University wasn't quite what Garvey's family expected him to do. He recalls with delight new conversations and ideas encountered during his Film Studies degree at Liverpool John Moore University.
But Garvey is clear it was the sixth form at Knowsley Community College that changed his fortunes, and he's never forgotten it.
As a graduate Garvey was far from ready to settle, and he attributes his career "wanderlust" to the fact he'd not ventured out of Liverpool for his degree. He was also ambitious, and moved to New College Telford to complete his PGCE.
He left to become head of media at Joseph Chamberlain College in Birmingham under its inspiring principal, Lynn Morris. He stayed for five years until 2010, and to this day, Garvey calls Morris for advice on leadership problems. Her ethos was that no one – either staff or students – would be allowed to "opt out": everybody should be striving for brilliant outcomes.
After senior leadership roles at Rochdale Sixth Form College and then Barnsley College's sixth form, Garvey is now enacting that high-standards ethos out at Newcastle Sixth Form College. He is the college's only second principal since it opened in 2014 under one of the country's largest college groups, NCG.
But there is a downside. Garvey has introduced what he calls "cultural change and contract change" to make improvements, yet he struggles to demonstrate this to parents. He's driving a high expectations culture of excellence and has changed the college's contracts so he can recruit staff more quickly and set higher salaries. At the same time, he's made the college more inclusive by expanding an access programme that allows students without the necessary grades to take a one-year GCSE programme, to ensure they can begin their desired A-levels the following year.
He is admirably frank about what he calls "not a high point" in his career – when he was appointed chair of governors at Discovery School in Newcastle, which closed within four years in 2018 after failing to recruit enough pupils and being graded 'inadequate'.
After 19 years in the sector, Garvey is a positive voice for the power of A-levels and, indeed, university.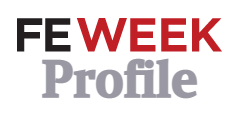 https://feweek.co.uk/profile-gerard-garvey-principle-of-newcastle-sixth-form-college/
---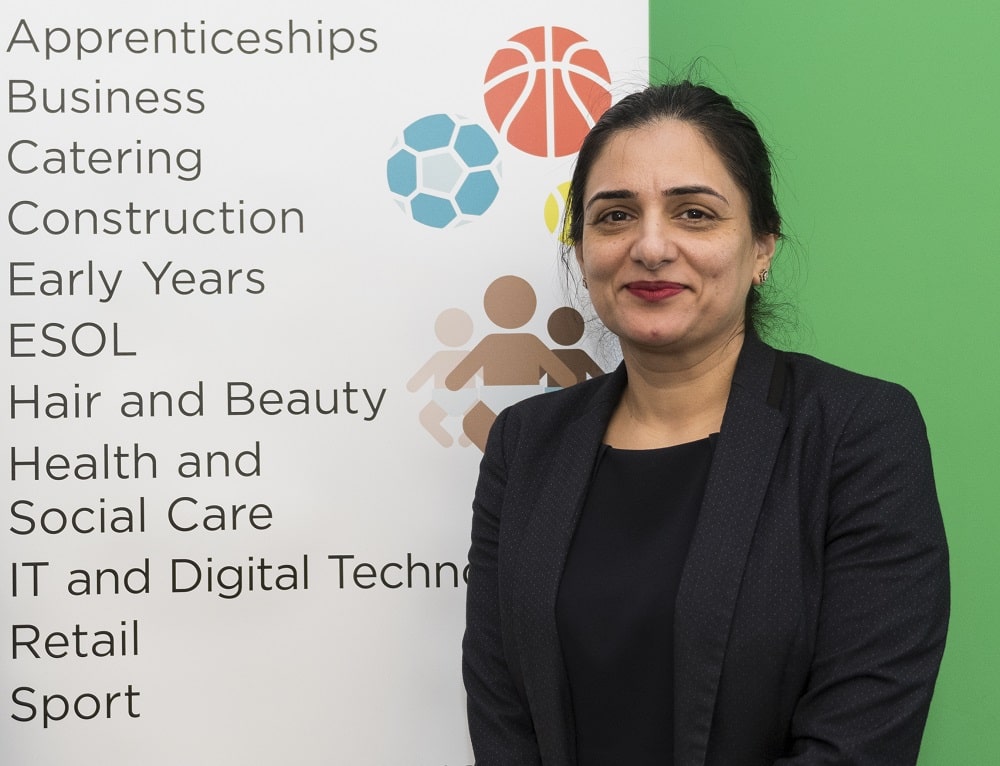 There is no biographical profile of the Principal on the College's website. This detail is from the 2019 appointment article.
---
Asfa Sohail, who was previously Vice Principal of Havering College of Further and Higher Education, took up the post of Principal of Lewisham College on 4 February.
With a wealth of experience in further education, and a track record of driving innovation and success, Asfa will be focused on forging partnerships and ensuring that Lewisham and Deptford residents continue to receive the best possible educational offer.
https://www.lewisham.ac.uk/news/521-lewisham-college-welcomes-new-principal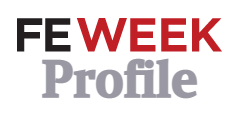 Live Page Traffic Dashboard