Principal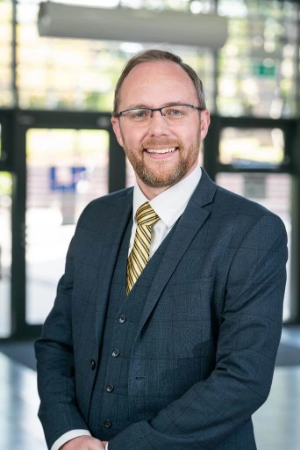 Jamie Davies joined Longley Park as Executive Principal in September 2021, bringing with him longstanding expertise working within sixth form environments and in leadership roles. With both a BSC and a MSc in Psychology, Jamie began his teaching career in a leading Yorkshire Sixth Form, quickly progressing through curriculum, pastoral and leadership roles.
His previous position as Vice Principal encompassed a wide range of responsibilities including curriculum leadership, teaching and learning, college resources and quality processes. Recognised for his efforts, he was nominated for the British Psychological Society's 'Distinguished Contribution to Psychology in Education' (2014) award, TES Best Social Science Teacher award (2015) and is a published author of the Cambridge International AS and A Level Psychology textbook (2016).
Amongst Jamie's personal achievements, he is particularly proud of his work increasing social mobility and widening participation in his previous college and leading three missions to South Africa with students working in a township and children's orphanage.
---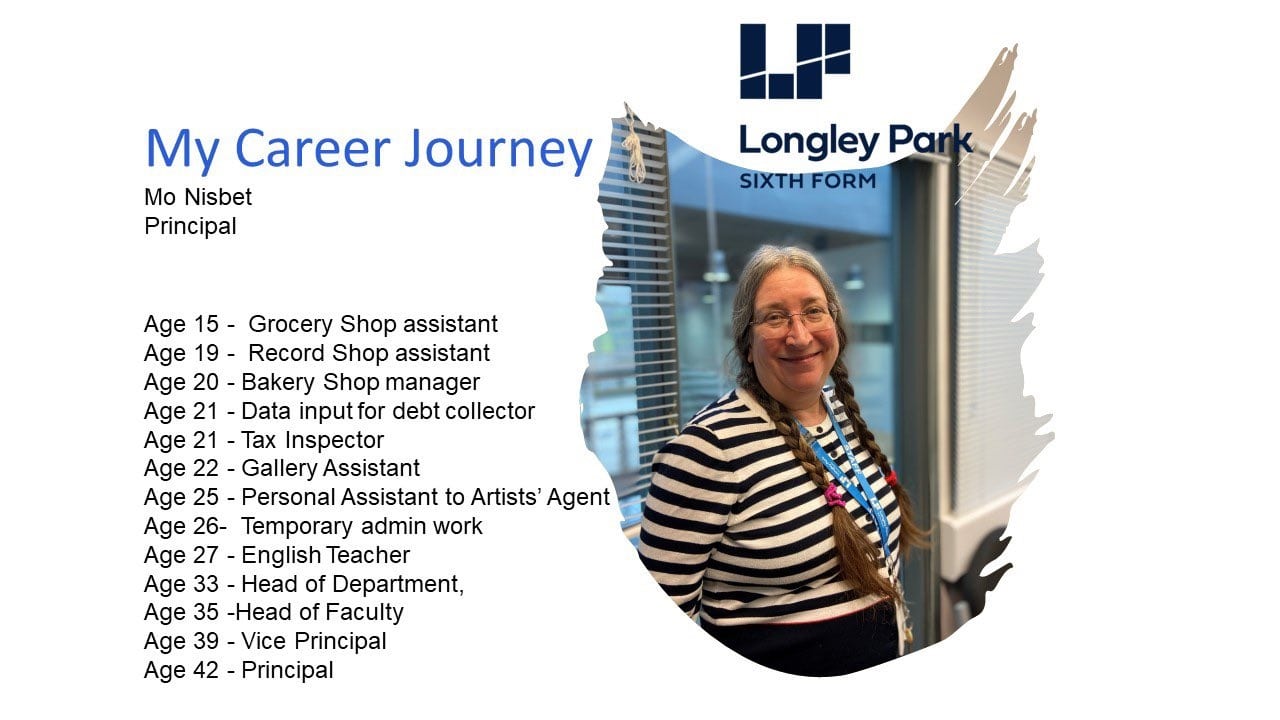 There is no biographical profile of the Principal on the College's website, or on any other website. This image is from a tweet that is part of very interesting internal project.
Live Page Traffic Dashboard