Principal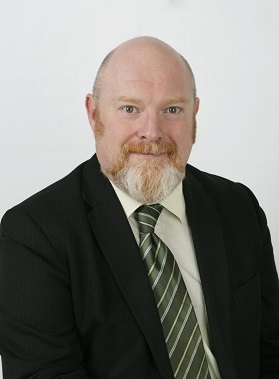 Stephen established the London Learning Consortium in 2005 growing a small European Social funded project with strong South London community roots into a thriving and dynamic social enterprise with a turnover of over £5.5M per annum. Through Stephen's leadership, London Learning Consortium (LLC) is now one of the UK's leading Third Sector Consortia and a Prime for ESFA, GLA and Coast 2 Capital.
His business vision for the organisation has also secured third party investments as well as stimulating social enterprise. He has also led on the development of market-led approaches aimed at increasing the Third Sectors share of the public service market including co-founding a National Third Sector Consortium (3SC) in 2009 on which he serves as a board member and in 2010 Stephen co-founded Fair Train, the creators of the Work Experience Quality standard, which he chaired until May 2015. In 2020 he became Chair of DV8 a Young People's EFA Prime post its acquisition by LLC.
Prior to this, Stephen joined the board of Social Firms South East serving as Director and Chairman and has been at the forefront of social business development and contracted service delivery management at a senior and national level for both NACRO and RNIB. Stephen is a member of the AELP Capital Advisory Board and member of the Third Sector SIG.
Stephen has a strong vocational and academic background culminating in an MBA from the University of Brighton in 2004. He has also completed his ILM Level 7 Executive Coach and Mentor qualification.
Live Page Traffic Dashboard