Principal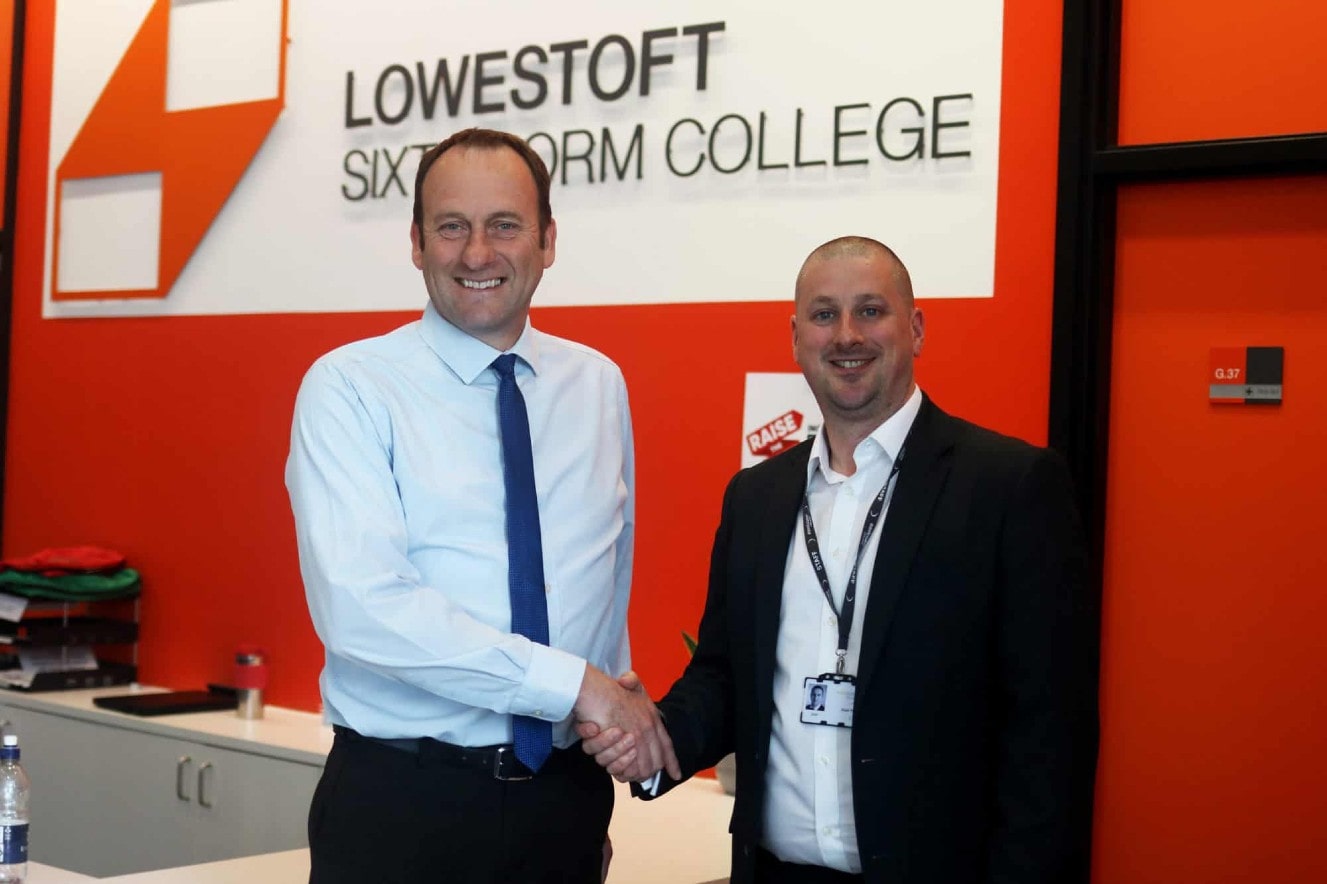 There is no biographical profile of the Principal on the College's website. This detail is from the 2019 appointment article.
---
Keith brings a wealth of local knowledge and teaching experience to the role, having started his career at Benjamin Britten High School in 1985. When Lowestoft Sixth Form College opened its doors in 2011, Keith took the role of Faculty Head of STEM and Sport and was later promoted to Assistant Principal.
In 2018 Keith came runner up for the prestigious Gong at the TES Further Education Awards after being nominated by his colleagues for 'Teacher of the Year'. The awards celebrate excellent and innovative practice across the further education sector.
https://www.eastcoast.ac.uk/east-coast-college-welcomes-keith-shiels-as-new-principal-of-lowestoft-sixth-form-college/
Live Page Traffic Dashboard