Principal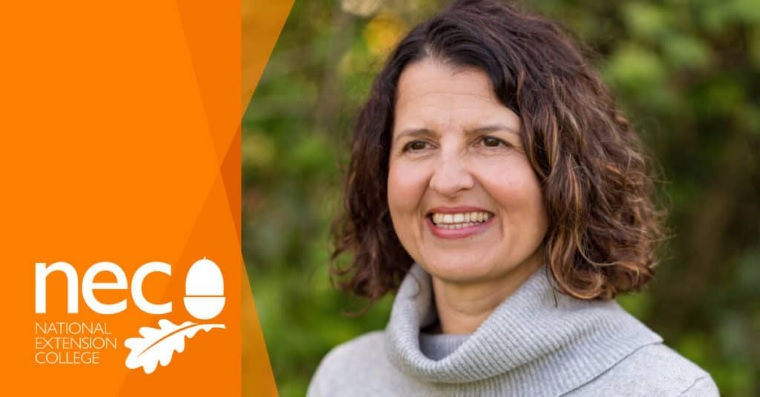 Esther has an impressive track record of leadership in education and training, spanning more than 20 years. She brings to the NEC experience in corporate governance, change management, quality assurance, online learning systems, international assessment and turnaround business strategies.
After completing an undergraduate degree and masters in law Esther spent the early part of her career in retail management, training and development. She managed and owned (from 2004-2010) The Profile Partnership – a work-based training provider that delivered NVQs and apprenticeships across East Anglia. Esther then spent five years as Access to HE manager and quality lead at Cambridge Regional College. She also taught GCSEs and A levels in law and business, and oversaw the quality of the College's international programme. Moving to Cambridge Assessment International Education (which is part of the University of Cambridge) she managed the development, quality and assessment of a suite of teaching and learning diplomas for over 13,000 schools in around 62 countries.
In 2018 Esther joined NCC Education – an awarding body specialising in computing and business qualifications. As general manager she was responsible for a network of 180 partner centres in 60 countries. The organisation was awarded exporter of the year (in 2019) by the Federation of Awarding Bodies.
Esther is committed to improving access to education for all, particularly people from marginalised groups. She is on the board of trustees of the Global Girl Project, a charity that mobilises young women around the globe to achieve social change through community development and social action. She is currently supporting the organisation with fundraising for a new online programme and, together with her daughter, raised £1000 by walking 500 miles over a month.
https://www.nec.ac.uk/2021/05/07/national-extension-college-appoints-new-chief-executive/
---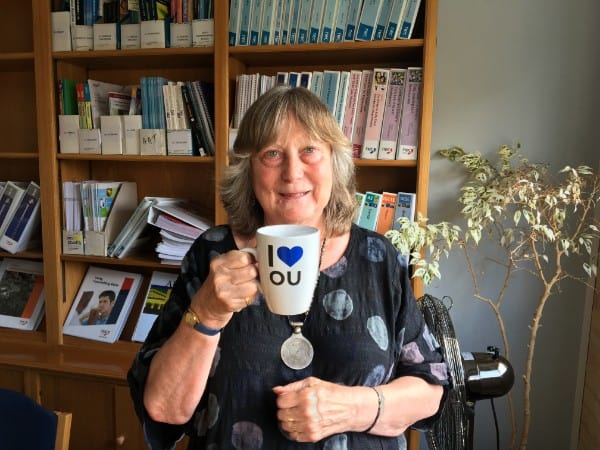 A second-chance learner herself, who went to university as a mature student, Ros has had two spells as Chief Executive of the National Extension College. She first joined NEC in the late 1970s and, after working in a variety of educational roles, took over as Chief Executive in 1987. After leaving in the early 2000s believing she had 'probably done everything' she could for NEC, Ros worked for international agencies like UNICEF and UNESCO to help developing countries use flexible learning to reach out to the most hard to reach.
When, as part of the Learning and Skills Network (LSN), NEC went into administration in late 2011, Ros headed up a group of colleagues determined to save the College. Stepping back into the organisation as full-time Chief Executive on a voluntary basis, Ros has contributed her long experience of distance learning and ensured NEC continues its work as an educational charity meeting the needs of those who have missed out on education and need a second chance.
Ros was awarded an OBE for services to further education in the 2015 Queen's Birthday Honours.
Live Page Traffic Dashboard