Principal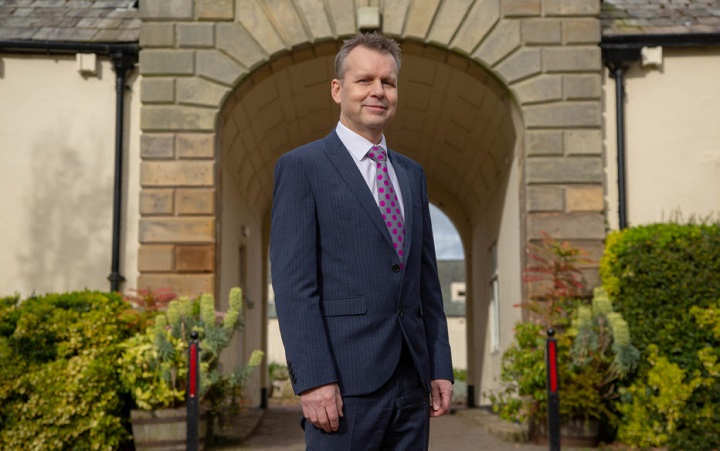 There is no biographical profile of the Principal on the College's website. This detail is from the 2019 appointment article.
---
Mr Harrett, who was previously Deputy Principal and Deputy Chief Executive of Sunderland College, was appointed by the Board of Governors following a rigorous selection process.
Nigel has worked at Sunderland College since 1989, where he started as a lecturer of business and accountancy. He originally started his career working for the Newcastle and Gateshead Water Company with an ambition to becoming an accountant, however, his desire to make a difference to young people and communities led him to combine the two by teaching accounting and business.
He progressed through the ranks, during his 30-year career at Sunderland College, to Deputy Principal and Deputy Chief Executive with overall responsibility for curriculum and quality management. He says the highlight of his career is results day, as he enjoys seeing so many young people with so many aspirations, making their ambitions a reality.
Nigel, who is also an Ofsted Inspector, a Director of One Awards, Director of Sunderland BID, and sits on national groups for Curriculum Reform Policy and Teaching, Learning and Assessment, said:
Nigel, who lives locally in Ponteland, began his new role at Northumberland College this week.
In his spare time Nigel enjoys walking the family dog, gardening and the theatre.
https://www.northumberland.ac.uk/the-college/news/article/new-principal-appointed-at-northumberland-college/
Live Page Traffic Dashboard