Principal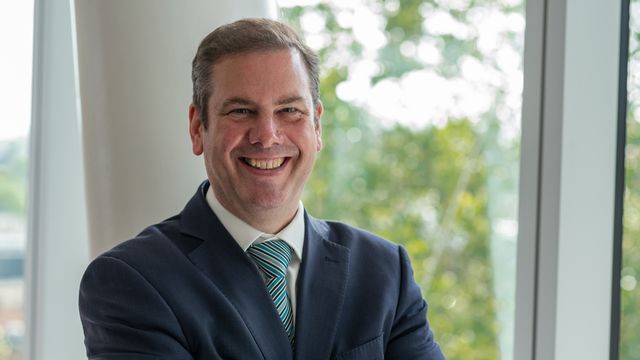 There is not yet a biographical profile of the Principal on the College's website. This detail is from the 2021 appointment article on the Hertfordshire Advertiser's website.
---
Andrew is currently principal at South Thames College, and is expected to take up the role at Oaklands - which has over 6,000 students - at the end of August.
Andrew's appointment follows his role as the leader of the development of strategic relationships at South Thames College where he aimed to drive forward the college's vision in being a provider of choice, as well as driving an agenda to ensure students were at the heart of the organisation.
Andrew has extensive experience within the sector, including leading 14-19, adult, higher education, apprenticeship and commercial provision.
This has included the development of a new business school, as well as being part of the team that delivered a new aeronautical college, both of which attracted significant external funding.
Andrew has also worked in non-teaching areas including management information systems, finance, estates and facilities, marketing and HR.
https://www.hertsad.co.uk/news/education/oaklands-college-appoints-new-principle-7823422
Live Page Traffic Dashboard