Principal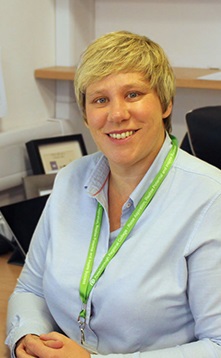 There is no biographical profile of the Principal on the College's website. This detail is from the 2018 appointment article on the Peterborough Telegraph's website.
---
Ms Nicholls, who has been seconded from her position as deputy principal at New College Stamford, will bring important skills and experience, including curriculum expertise, that will be instrumental in delivering the college's quality improvement plan.
She will take up her new position on December 5, following on from vice principal Peter Walker who has been acting in the role since October.
Ms Nicholls has more than a decade's experience at senior levels in college organisations, and holds an MSc in Leadership and Management from Leeds Metropolitan University.
https://www.peterboroughtoday.co.uk/education/new-acting-principal-peterborough-regional-college-173507
Live Page Traffic Dashboard