Principal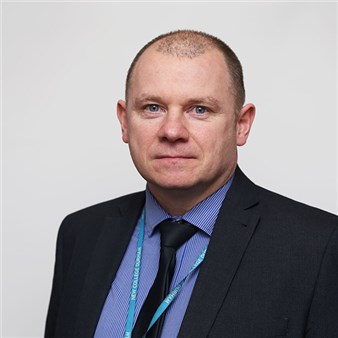 There is no biographical profile of the Principal on the College's website. This detail is from the 2020 appointment article.
---
Mr Broadbent joined the college in 2004 as Head of Finance. Over the past 16 years, Andy has helped guarantee financial stability for the college ensuring it can offer security to its students and can continue to invest in course provision, facilities and support services. Under his guidance, the college has been rated as financially outstanding by The Education and Skills Funding Agency (ESFA) for 10 consecutive years.
In January 2019, Andy took on the role of Deputy Principal and Chief Financial Officer, before being selected as Principal earlier this year.
https://www.newcollegedurham.ac.uk/news-events/latest-news/new-college-durham-appoints-new-principal/
Live Page Traffic Dashboard