Principal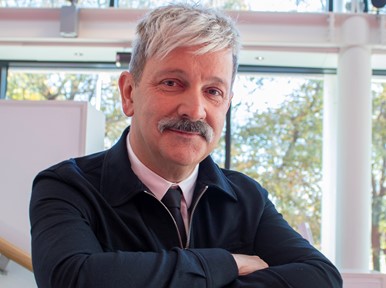 There is no biographical profile of the Principal on the College's website. This detail is from the 2019 appointment article.
---
Professor Moore, currently senior deputy vice chancellor at York St John University, brings 18 years' academic leadership experience to the role.
As well as leadership in education, Professor Moore comes from a business management background, with a PhD in marketing.
Having lived in Lanarkshire most of his life, Professor Moore is passionate about developing opportunities and advancing the educational, economic, social and cultural prospects of the region.
https://www.motherwelltimes.co.uk/news/people/new-man-charge-new-college-lanarkshire-1413540
Live Page Traffic Dashboard