Data Studio Live Dashboard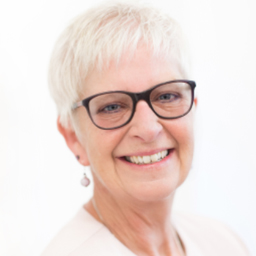 I lead and develop our organisational vision, strategy, image and direction to fulfil our mission and values.
An integral part of my role is to develop and maintain a positive high profile within the communities we serve.
I was appointed managing director in 2016 after working in various senior management roles within the business. I obtained a BA Hons 1st Class degree when my children were small and I used the qualification as a springboard to various teaching, assessing and management posts in both the private and public sector.
Baking and reading are two of my favourite stress-relief activities, alongside clothes shopping. I am a Francophile and enjoy spending time in southwest France, taking in the delights of this large wine-growing region.
Live Page Traffic Dashboard