Principal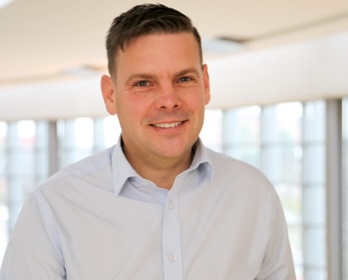 Kit Davies was appointed CEO of Hart Learning Group in April 2018, having undertaken the role on an acting basis from December 2017. He joined the Group in August 2015 as Deputy Principal of NHC and was promoted to Principal in September 2017.
Kit began his FE career in 2001, having previously lived and worked in Spain, Mexico and Japan teaching and training English language teachers.
Kit is a fully qualified teacher, teacher-trainer and language specialist with a broad set of classroom practitioner and management skills gained from over 20 years' experience in a range of educational settings. His academic background is in the field of linguistics, having completed a degree in Spanish at Portsmouth University and then a master's degree in Applied Linguistics at King's College London. He has one published book to his name, a secondary school book on Spanish language and culture called 'Spain Live'.
Live Page Traffic Dashboard