Principal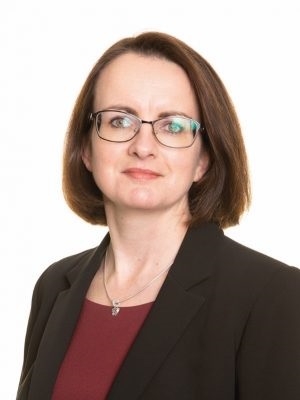 There is no biographical profile of the Principal on the College's website. This one is from the Lancashire Colleges website.
---
Clare took up the post of Principal and Chief Executive at Runshaw College in August 2020, having joined the college in 2009. Clare started her teaching career at King George V College Southport, in September 2000, as a teacher of Computer Science & ICT, quickly progressing to a Curriculum Manager role. In 2009, Clare moved to Runshaw College as Head of School for Computing & ICT, teaching adults and 16-18 students from Levels 1 to 5. After two years in that role, she was promoted to Assistant Principal and then Deputy Principal.
Passionate about the power of education to change lives, Clare has served as an Ofsted Inspector for several years and has also held senior roles with awarding organisations. She is a governing board member for a number of local schools and colleges.
Live Page Traffic Dashboard