Principal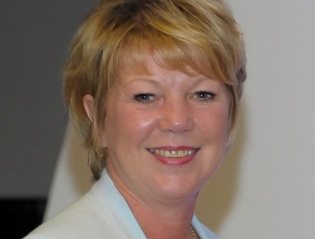 There is no biographical profile of the Principal on the College's website. This one is from the FE News website.
---
It is a welcome return for Claire who began her further education career at South Staffordshire College on a teaching placement as part of her teaching qualification at Wolverhampton University. Over a number of years she worked her way up to become Director of Curriculum before moving to Wolverhampton College where, after just two years, she became the Principal.
Claire was chosen as the outstanding candidate because of her exceptional skills and experience including turning around a failing Wolverhampton College. When she joined the College in 2013 it had failed its Ofsted report the previous year and its finances were plummeting with huge debts. Four years later, Claire had spearheaded a major transformation in its prosperities with an Ofsted rating of good with outstanding features as well as bringing its finances under control.
Live Page Traffic Dashboard