Principal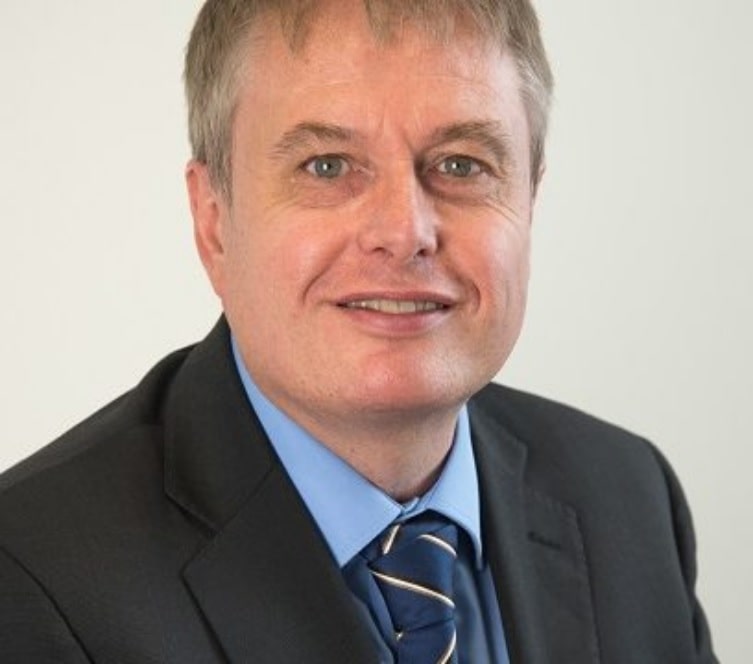 There is no biographical profile of the Principal on the College's website. This one is from Graham's LinkedIn profile.
---
I successfully led the College through inspection achieving an Ofsted grade of good an improvement from the previous satisfactory grade.
I have successfully restructured the college creating a learner focused environment and improved efficiency allowing funds to be targeted to supporting students and improving financial stability.
The College is undertaking a number of exciting new developments including
Expansion of its apprentice programme
The development of a Fablab
Creation of our new skills and careers academies
I have also improved the marketing of the College with the development of improved schools links and prospective student links.
I have improved stakeholder relationships and community links.
I successfully opened FutureSkills a new multi-million pound development at MediaCityUK. I led the Skills Division of the College.
I was Deputy CEO at Salford City College. I led on resources management including strategic developments.
I am a PRINCE2 qualified practitioner
Specialties:
Education management
Business development
Strategic planning
Project management
Financial management
Education training
Developing partnerships and business relationships
Live Page Traffic Dashboard