Principal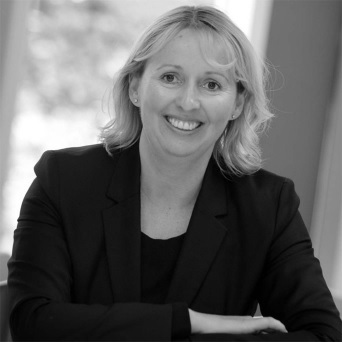 Dr Lindsey Whiterod CBE places innovation in education and an understanding of how curriculums must be shaped to meet the needs of industry and employers as well as students, as policy priorities.
Her clear understanding of the link between education and training and the workplace to influence economic growth, was central to the rapid rise in standards at South Tyneside College, where she was Chief Executive prior to the founding of Tyne Coast College.
It was here that Dr Whiterods resolute and forward-thinking approach to provision ensured courses, and resulting qualifications, targeted real jobs, a policy that won the approval of many within the North East business community, as well as education inspectorate Ofsted. It also led to the college being named the best in the country and the best for overall provision of Further Education at the prestigious TES FE Awards 2017.
Such was her influence on its academic resurgence, that she was made an OBE for services to education in the New Years Honours List in 2013, and later made a CBE in the New Year's Honours List in 2018.
Her achievements included overseeing capital refurbishment and estate rationalisation programmes of over £21m, part of which was a £4.5m upgrade to the world-famous South Shields Marine School, an improved Ofsted grading of good, and the creation of the Multi Academy Trust model whose successes include sponsoring a failing primary school, supporting its progress to be one of the most improved schools in the country.
Her new vision for Tyne Coast College sees continued innovation across specialisms, the increased targeting of links between the college and businesses to support the regions economic growth and prosperity, and the further development of a learning environment that inspires students to success.
Live Page Traffic Dashboard