Principal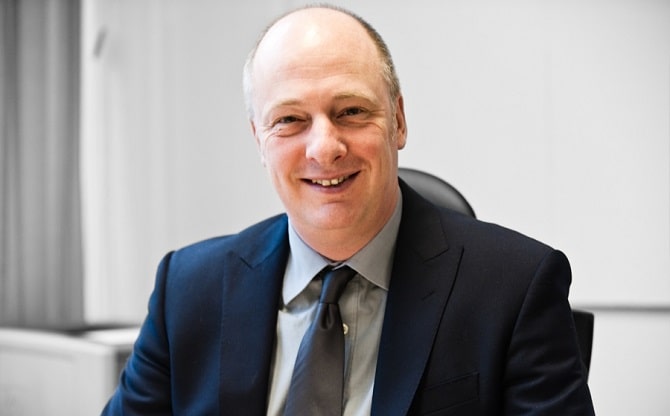 Previously Principal and Chief Executive, Kingston College from 2010 and Principal and Chief Executive, Carshalton College since 2011 and Chief Executive of Shared Services company Kingston and Sutton Educational Partnership ( KSEP ) Ltd
Peter has worked as a Lifelong Learning practitioner for twenty-seven years now, starting out as a community education tutor in west London, where he held a succession of roles including home learning manager, creative writing co-ordinator and equal opportunities officer. He co-wrote a guide to London for people with disabilities ('Access in London', published by Nicholsons). He was appointed as a community education advisor to the Local Authority's Education Committee in Richmond in 1993 and, in the same year, won a scholarship to look at workplace basic skills education in the USA.
He then moved to South Thames College and managed the Basic and Key Skills provision there while contributing to a number of local and regional projects including inspection visits for the BSA Quality Mark and the establishment in 1995 of one of the first Summer Colleges for year 11 children at risk of exclusion and under-achievement. In 1998, he wrote a 'Guide to Careers in Further Education', published by the Guardian Newspaper.
Peter went to Lewisham College in 1998 as Head of Key Skills and then, in 2002, moved into the role of Director of Faculty with a remit for General Education, Adult Education, Basic and Key Skills, ESOL, learning disabilities and learning support. In 2005, he led the College's successful bid for the provision of learning to offenders in South London. In 2006, Lewisham College's provision was graded 'outstanding' by Ofsted.
At the end of 2006, he became vice-Principal for Quality and Curriculum Development at Lewisham College, overseeing all of the College's assurance and improvement arrangements, including teacher training and learning and development.
In Summer 2009, he was appointed as Principal of Kingston College and took up post there in April 2010. In December 2011, Government agreed that Kingston and Carshalton Colleges could share a Principal under their proposed Federation and Peter became Principal of both Colleges from that time on, forming the first College group of its kind and overseeing £45m-worth of learning in south-west London. In 2013 Kingston College was graded 'Good' by Ofsted for the first time ever and Carshalton equally achieved its first-ever 'Good' grade from Ofsted in 2014.
Peter oversaw the three college merger in August 2017 between Kingston , Carshalton and South Thames Colleges to form the South Thames Colleges Group and was appointed as Group Principal and CEO from August 2017. In February 2019 South Thames Colleges Group was graded 'Good' by Ofsted.
Live Page Traffic Dashboard