Principal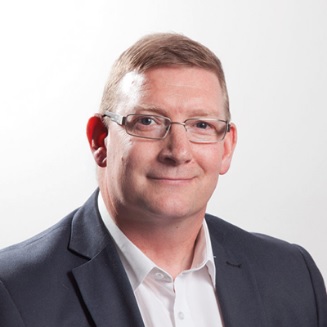 John joined Calderdale College as Principal and Chief Executive in April 2015. John has worked in the further education sector for the past 20 years in a variety of lecturing, management and leadership roles.
He is passionate about linking skills development to employment and he joined Calderdale to continue the College's commitment to high value skills development and career progression for its students.
Prior to moving to Calderdale College, John was the Group Deputy Principal at Warwickshire College Group. John lives in Halifax with his wife and two children.
Live Page Traffic Dashboard