Principal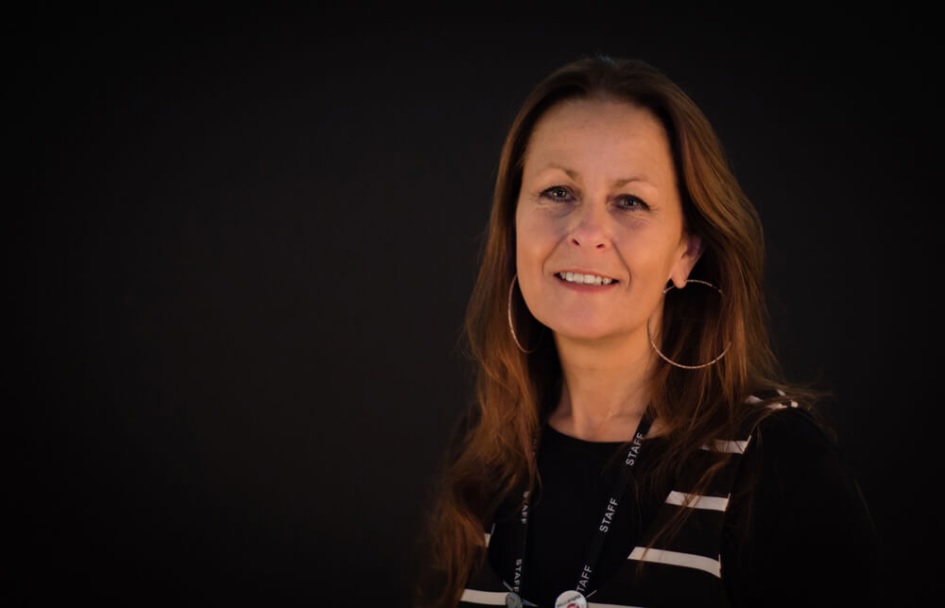 There is no biographical profile of the Principal on the College's website. This detail is from the 2020 appointment article.
---
A highly-experienced college director has been appointed as the new Principal and CEO of Coventry College.
Governors have confirmed the appointment of Carol Thomas as the new Principal and CEO of the College which has campuses in Coventry's city centre and Henley in Bell Green.
She is the Group Director of Curriculum & Performance at Newcastle and Stafford Colleges Group, an outstanding Further Education provider, and her role has focused on the development and delivery of the curriculum, working with managers to ensure high-quality teaching, learning and assessment, and ensuring a great learning experience for students to achieve excellent results. She also played a leading role in the merger of the two colleges in 2016.
Carol has worked in Further and Higher education for over 36 years, including at three other large Further Education Colleges, and also has experience of working within the school sector, in addition to experience as a regional examiner for the City & Guilds London Institute, holding a role at the Vocational Training Charitable Trust for many years and being a Trust Board Member and a governor at her local Multi Academy Trust.
Live Page Traffic Dashboard