Principal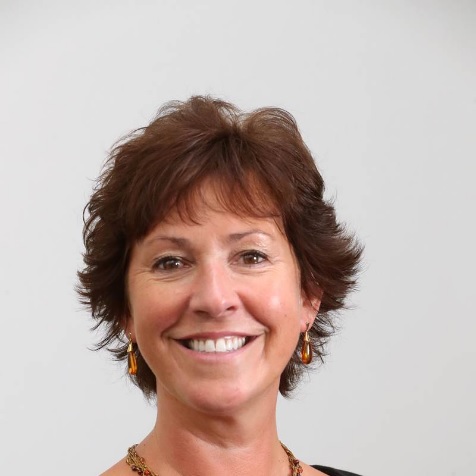 Karen is a human resources professional and joined the FE sector as a deputy principal in April 2008. Prior to joining the sector, Karen was the Chief Executive of Capital Law LLP, a commercial law firm based in Cardiff and London.
Brought up in the Rhondda valley, Karen started her working career in local government (8 years) and then higher education (5 years) before joining the law firm as a general manager in 1996 and being invited to join the Board in 2003. Having maintained links with higher education through guest lecturing, Karen left the private sector to return to education in 2008.
Karen successfully led the corporate teams within Coleg Morgannwg and directed the £40m capital project for the new campus at Nantgarw which opened in September 2012. Karen was also project manager for the merger with the College, Ystrad Mynach, which resulted in the creation of Coleg y Cymoedd in August 2013.
Following a brief stint working in FE in England, Karen returned to the college in June 2016 to lead on services to business and commercial activities, strategic and curriculum planning, marketing, finance and infrastructure. From April 2017 Karen led the curriculum – development, planning and quality improvement; strategic planning for the college; and services to business & commercial activities. Karen became Principal & Chief Executive of Coleg y Cymoedd in January 2019.
Board memberships held include the National Dance Company of Wales (2004-2010) and Careers Choices Dewis Gyrfa (2014 to 2015) and Karen is currently a member of the CBI Wales Council and the Ministerial Taskforce for the Valleys. The Worshipful Livery Company of Wales awarded Karen the Merit Award for 2016 for her contribution to business, the arts and education.
https://www.cymoedd.ac.uk/en/news/2018/october/coleg-y-cymoedd-announces-new-principal/
Live Page Traffic Dashboard