Principal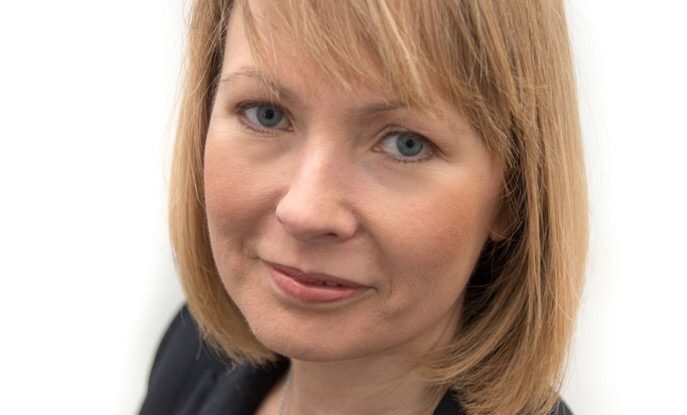 Sue Price joined Coleg Cambria in 2016 as Principal. Sue is a qualified teacher and has Masters Degree in Education Management encompassing both an academic and a vocational background. Beginning her career as a college lecturer in 1991 Sue has worked in the Further Education (FE) sector for over 25 years.
The journey to Coleg Cambria has included a wide variety of roles from lecturer to senior manager in several colleges in North West England and 12 years in the Civil Service.
Sue's knowledge and experience includes FE funding and planning from her time as Partnership Director at the Learning and Skills Council (LSC). As the Northern Divisional Director for the National Apprenticeship Service (NAS) Sue was a member of the Executive Management Team and helped to launch and establish the service both regionally and nationally.
In a further role as the Employer and Provider Services Director at the Skills Funding Agency (SFA) her responsibilities included directing the development and implementation of FE strategies, as well as ensuring that the FE system delivered responsive high quality provision in line with employer need and Government priorities.
Live Page Traffic Dashboard