Principal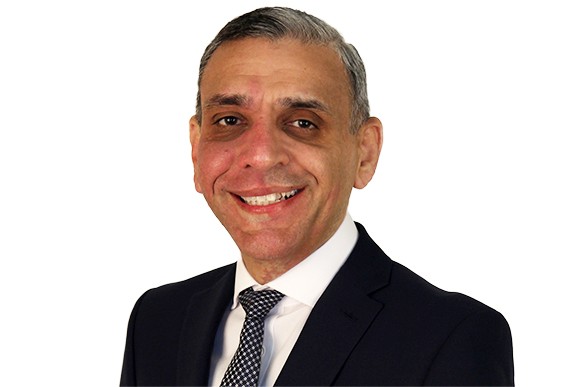 Jasbir Dhesi (known as Dhesi) is Principal and Chief Executive Officer (CEO) of Cheshire College – South & West and has over 24 years' experience in senior leadership roles across 3 colleges. He is a qualified teacher and has previously been the Principal/CEO of South Cheshire College and Yale College.
He passionately believes in the ability of further education to help transform lives and communities. He has a proven record of working with employers and partners to support economic growth and development of Cheshire and the wider region.
Dhesi is a member of Crewe Town Board, a Director of Cheshire Commonwealth Association, North Wales Science Board, Blacon High School Trust and a trustee of Shavington Academy. In 2019 he joined the Cheshire Police & Crime Commissioner's Anti Bullying Commission.
As a member of the Employers' Skills and Education Board of Cheshire & Warrington Local Enterprise Partnership (LEP) he represents all Cheshire and Warrington colleges and training providers.
Live Page Traffic Dashboard