Principal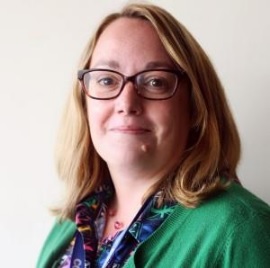 Vicki Illingworth is Principal at Crawley College. She joined Chichester College in 2001 and has since worked in a number of senior roles. Vicki is passionate about inclusivity and is an expert in curriculum planning and SEND, developing Chichester College's provision of addition support for learners.
She is currently the Chair of Governors for West Sussex Alternative Provision College, which provides up to 292 places - across eight sites - for children and young people from West Sussex who have been permanently excluded, are at risk of exclusion or who are unable to attend school for medical reasons.
Originally from Cheshire, she is a graduate of the University College Chichester, where she studied a degree in Geography before gaining her PGCE and MSc in Education Management from the University of Portsmouth.
Live Page Traffic Dashboard