Principal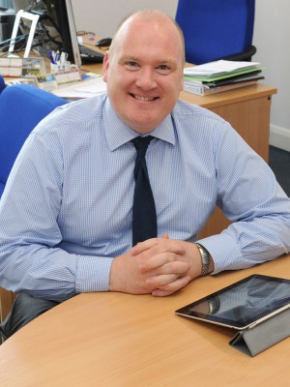 After studying Economics at university, Nick has worked in outstanding sixth form colleges. At Peter Symonds College in Hampshire he rose from A-level teacher to Head of Faculty. He then moved to Carmel College in St Helen's where he became Vice Principal with responsibility for Staffing and Quality Assurance. He was appointed Principal at Cardinal Newman College in 2012.
As Chair of the Sixth Form Colleges Association he has been raising awareness of the achievements of sixth form colleges and lobbying for improved funding.
Nick's interests include food, travel and Everton.
Live Page Traffic Dashboard