Principal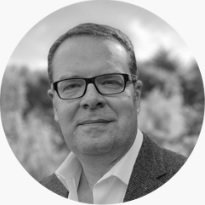 Neil joined the College in July 2021 and has brought with him a wealth of experience gained in roles from across the education and charitable sectors.
He's been the Vice Chair of Governing Council and Chair of the Remuneration Committee at the University of Derby since 2015, and a governor since 2010. He was the inaugural Chair of the Student Affairs Committee and has led the board's work to develop student voice and representation. During his tenure the University has broken into the top 30 in national league tables and gained the Gold award in the first Teaching Excellence Framework.
In 2019 he was appointed as a Trustee of the DHL UK Foundation, a charity which operates and funds programmes to support the education and employability of disadvantaged young people, and he also chairs its Remuneration Committee.
Over a 26-year career in secondary education, Neil worked at several highly successful schools across the Midlands, including The Long Eaton School where he was headteacher between 2008 and 2016. The school was judged as either Good or Outstanding by Ofsted throughout this period, was the first PFI school to convert to Academy status under the new legislation in 2011 and also became the first in the UK state system to open its own astronomical observatory. Neil was also founding CEO of The Northworthy Trust, a MAT which operated three large secondary schools and an initial teaching training programme from 2016 to 2021. He has served as expert advisor to headteacher appointment panels in secondary schools, lectured at Western Kentucky University, USA and given evidence in Parliament to an Education Select Committee inquiry into school governance.
Outside of work, Neil is a keen traveller, with a particular love of the Nordic countries, and also enjoys hill walking in the Peak District and elsewhere in his home county of Derbyshire. He is an enthusiastic amateur cook, indie music fan, father, dog owner and cricket and football supporter.
https://www.co-op.ac.uk/news/welcome-our-new-ceo-and-principal
---
Previous Principals/CEOs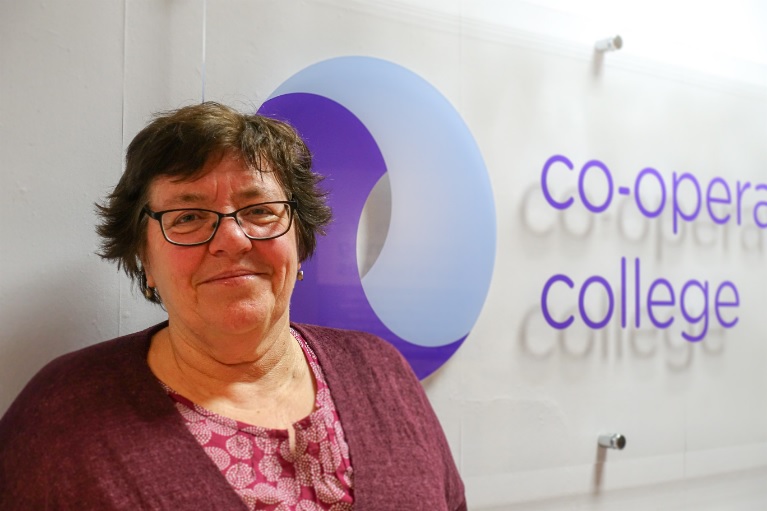 Cilla is our interim Principal and works in higher, community, and adult education. Cilla is currently exploring ways to form and develop co-operative higher education and a co-operative university, union co-ops, and is associated with the Greater Manchester Co-operative Commission.
She is also exploring new ways of thinking about co-operative learning for livelihoods, leadership and decent work. Cilla was a Commissioner on the Centenary Commission on Adult Education in 2019 and has recently been appointed to an Honorary Professorship in Co-operative Education at the University of Nottingham, UK.
Live Page Traffic Dashboard