Principal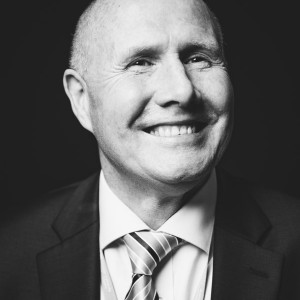 Previously, Mick was Principal at North Lindsey College for 3 years. Mick has worked in FE colleges for 30 years, starting at North Lindsey College and working in senior roles at two large colleges in the region before returning to North Lindsey in 2012.
Mick has developed strategic partnerships with employers throughout his time in FE and is passionate about ensuring colleges play a key role in regenerating their communities.
---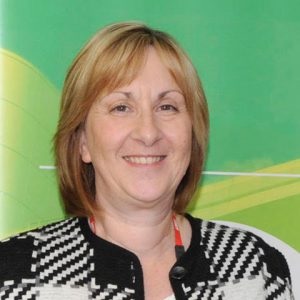 Kathryn Brentnall has been Principal at Doncaster College since September 2019, having been Acting Principal since February 2018 and part of the senior leadership team at Doncaster College as Assistant Principal since February 2016.
In her role at DN Colleges Group, Kathryn has responsibility for curriculum, quality and teaching and learning and works closely with other members of the Group Executive, managers and team leaders across the Group to ensure the operational success and teaching and learning excellence of our organisation.
Live Page Traffic Dashboard