Principal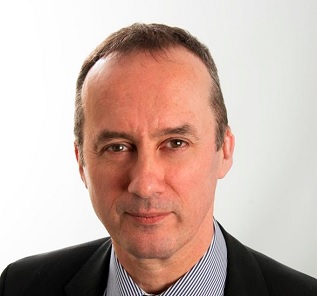 Stuart became Chief Executive/Principal of Heart of Worcestershire (HoW) College on 1 August 2014, on its creation as a result of the merger of Worcester College of Technology with North East Worcestershire College. He was previously CEO/Principal of Worcester College of Technology.
His teaching career started in an 11-19 comprehensive in Derby in the mid-1980s. From there Stuart progressed onto Derby College and then the University. During this time Stuart was involved in consultancy and research in the areas of Marketing/Strategic Management. Missing Further Education, he returned to the sector as Assistant Principal at Rotherham College of Technology, and then as Vice Principal at East Durham College, before moving to Sunderland College as Deputy Principal/Deputy Chief Executive.
Stuart is a member of the Worcestershire Local Enterprise Partnership Board and Finance, Audit and Risk Committee.
Stuart is the Chair of the Association of School and College Leaders (ASCL) FE group and he Chairs ASCL's Post16/FE Committee. He is a member of the Executive Board of ASCL.
He is a proactive member of the Association of Colleges' Technology Special Interest Group. He was instrumental in the formation of the Blended Learning Consortium (BLC), a group of more than one hundred Colleges, which HoW College leads.
Live Page Traffic Dashboard