Principal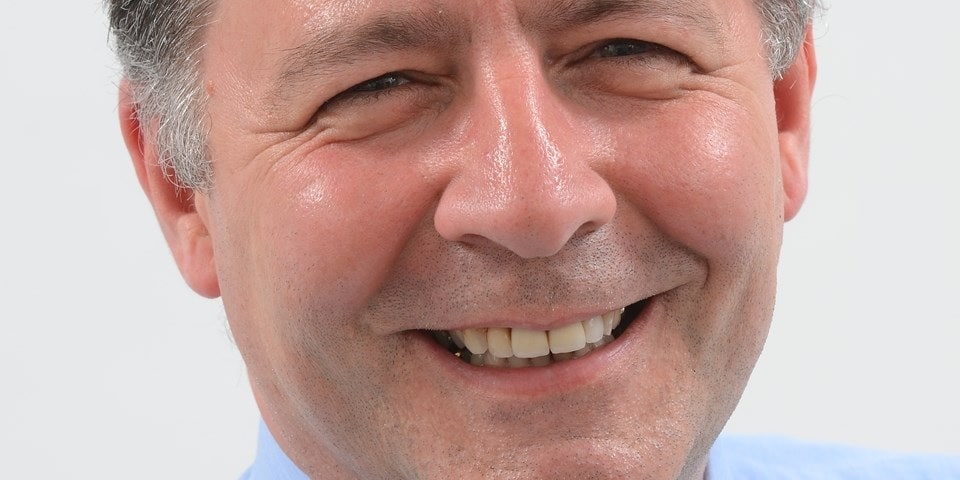 There is no biographical profile of the Principal on the College's website. This detail is from the 2017 appointment article.
---
A rigorous selection process involving staff, students and Governors led to Peter, currently Deputy Principal at Huddersfield New College, being offered the position.
In his current post, Peter has played a significant part in achieving his college's 'Outstanding' judgement from Ofsted. Within his role, Peter has responsibility for ensuring a broad and varied curriculum, for teaching and learning, and for achieving the best results and destinations for young people. Peter, a biologist, is also a leading light in the field of science education, has co-authored A level texts and reference books.
Peter is very familiar with sixth form colleges having worked not only at Huddersfield New College, but also Longley Park Sixth Form College in Sheffield.
https://www.franklin.ac.uk/noticeboard/latest-news/franklin-college-announces-the-appointment-of-peter-kennedy-as-the-colleges-next-principal/
Live Page Traffic Dashboard