Principal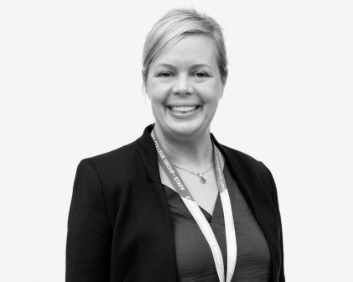 Rebecca has worked in Education for over 25 years and has worked in and for Schools and for four Universities before her career in Further Education began. She is an accomplished and values-led leader who has had a broad and extensive portfolio ranging from driving curriculum improvements and developments, marketing and recruitment, commercial, Higher Education and work based learning. Her passion is in supporting young people and adults with barriers and challenges to engage and appreciated their unique abilities and contributions.
"Further Education is the unsung hero of the Education system and has the unique power to transform not just individual lives but positively impact on the regeneration of whole communities."
Rebecca graduated with a BA in from Sussex University in 1999 and then in 2018 achieved a Master's in Business Administration from Brighton University.
https://www.escg.ac.uk/blog/east-sussex-college-group-appoints-ceo-and-principal/
Live Page Traffic Dashboard