Principal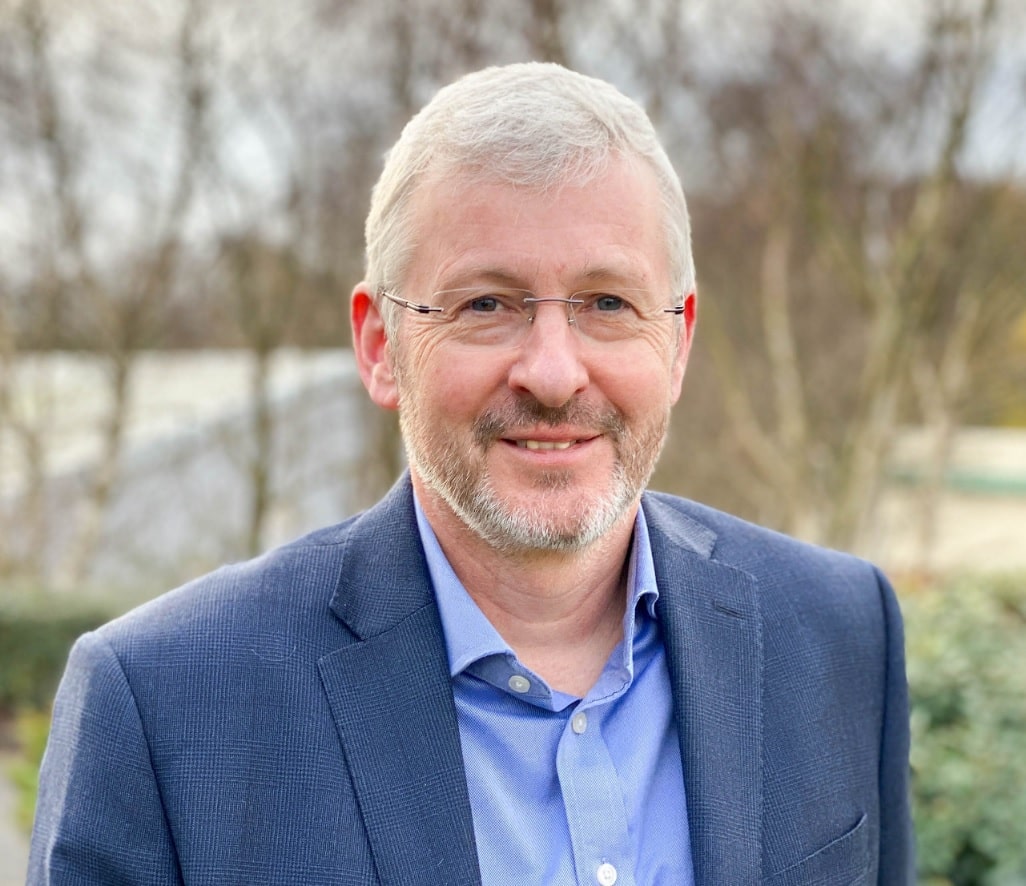 There is no biographical profile of the Principal on the College's website. This detail is from the 2020 appointment article.
---
Halesowen College will be welcoming its new Principal and Chief Executive Andy Dobson in January – nearly 31 years to the day since he first started at the College as a modern languages lecturer.
Andy got his first job in FE at Halesowen and stayed at the College for 13 years in a range of different roles. He will be returning as Principal on Wednesday 6 January 2021.
He has been the Principal at Kidderminster College for the last ten years.
Andy, who lives in Halesowen, is keen to get back to his local community.
https://www.halesowen.ac.uk/news/principal-and-chief-executive-andy-dobson/
Live Page Traffic Dashboard