Principal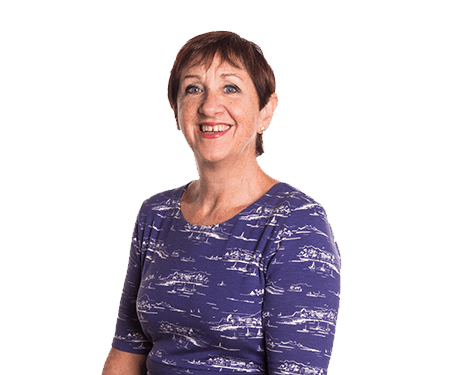 Sally has held senior posts in both secondary schools and further education for many years and is a tireless campaigner and advocate for the learning and skills sector. She is a board member of the Education and Training Foundation, Pearson's board and deputy chair of the LEP skills board. She use to chair the Women's Leadership Network and was the chair of the Employment Committee of the Association of Colleges. She is a member of the Oxfordshire Management Club, All Souls Group and is a leading thinker for the National Education Trust. Sally was awarded a CBE in the Queen's Honours list in July 2013.
Her main area of interest is in how people learn, mindfulness and how to develop more entrepreneurial innovative individuals.
She became Principal at Milton Keynes College in 1996, and in 2003 became the first Principal of Oxford & Cherwell Valley College. In 2013 she became the first Chief Executive of Activate Learning, bringing together in one group, three FE Colleges, three UTCs, two 11-18 secondary schools, a studio school, a training provider delivering apprentices, training and consulting in the workplace, and a specialist engineering training provider.
In her free time, Sally enjoys travel, cycling, Zumba and spending time with her partner and daughter.
Live Page Traffic Dashboard