Principal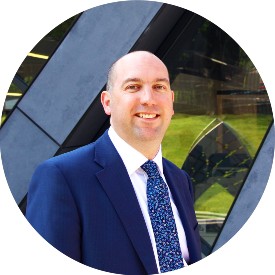 There is no biographical profile of the Principal on the College's website. This detail is from the 2016 article on the YorkshireLive website.
---
Lancashire lad Anton lives in Ramsbottom near Bury and faces the motorway each morning on his commute to the college.
Father-of-two Anton is leaving to rejoin Ashton Sixth Form College in Ashton-under-Lyne where he worked before moving over to Greenhead.
Chair of Governors for the college Roger Bryant said: "The move will enable him to avoid the perils of a daily commute on the M62 and spend more quality time with his family."
Anton has been a member of Greenhead staff since 2008 and took over the role as principal from outgoing Martin Rostron in 2013 following Mr Rostron's retirement.
Mr Bryant said: "Over the past eight years Anton has made an enormous contribution to the achievements of the college and I am sure to speak for all of the governors, staff and students in wishing him success for the future."
Live Page Traffic Dashboard