Principal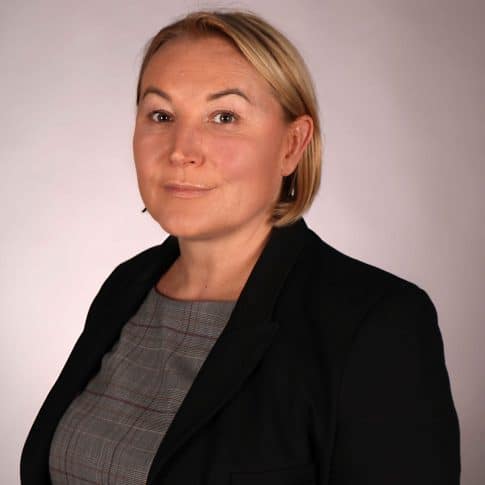 Polly Perkins became Principal and Chief Executive at Brockenhurst College in 2021. Before moving into education she served her country in the Royal Air Force for more than 30 years, having joined aged 18 as a direct entrant supply officer.
Polly rose through the ranks swiftly to become an Air Commodore and completed many overseas and operational deployments including to Africa, Kosovo, and Afghanistan where she spent more than a year. In 2020 she was honoured by the Queen with a CBE for her contribution to the RAF.
Polly has held several senior leadership roles in organisations up to 10,000-people-strong and has held responsibilities related to children and families.
Her final RAF role was as Deputy Commander and Chief of Staff British Forces Cyprus. This meant she was responsible for the implementation of safeguarding legislation, as well as early years, primary and secondary education settings.
Polly holds an MA in Defence Studies from King's College London, is a Fellow of the Chartered Management Institute, and spent a year at the Royal College of Defence Studies where she studied strategic planning and leadership.
https://www.brock.ac.uk/news/raf-air-commodore-to-take-command-of-brockenhurst-college/
Live Page Traffic Dashboard