Principal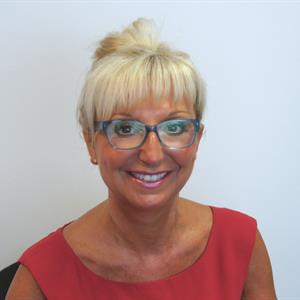 Sally Challis-Manning is Deputy Principal for Quality. Sally has worked in the FE sector for 30 years and began her teaching career at the London College of Fashion. During her time at Chichester College, she has held a range of senior positions including Curriculum Manager and Head of Brinsbury campus.
Sally is passionate about teaching and learning and works relentlessly to promote a culture where innovation flourishes and teachers are inspired in a supportive and developmental environment. She has introduced the award winning 'Licence to Observe' programme.
In previous careers, Sally worked as a writer for 'Woman's Own' magazine and set up a successful business.
Live Page Traffic Dashboard