Principal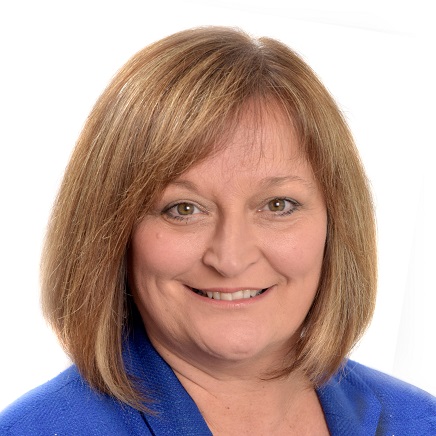 Karen has a strong leadership and management background in Further Education holding a number of senior positions including Vice Principal and Director of Quality. Prior to her time in Further Education Karen worked as a nurse practitioner and manager for 17 years in the Health Service.
Karen is a passionate supporter of technical, professional and vocational skills, education and training. Her focus is on serving students, employers and the wider community through leading an outstanding inclusive learning experience, which prepares young people and adults to realise their ambition and achieve long-term success in work and life. She strongly believes that Colleges should be at the heart of the community, transforming lives and driving local and regional economic success and social well-being.
Karen is a Trustee of the Helena Kennedy Foundation, Board member of the Bucks UTC, sits on the Buckinghamshire Local Enterprise Partnership Skills Advisory Panel, the Strategic Board of the Bucks Health and Social Care Academy and the Buckinghamshire Culture Development Board. She is a member of the ETF/Saïd Business School, Oxford University development steering group for the Strategic Leadership Programme for further education CEOs and preparing for CEOs programmes.
Karen is a leadership mentor and coach and holds a range of teaching and coaching qualifications as well as a Master's Degree in Leadership and Management and has completed the CEO Strategic Leadership Programme at the Saïd Business School, Oxford University.
Live Page Traffic Dashboard