Principal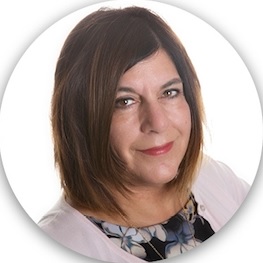 There is no biographical profile of the Principal on the College's website. This one is from the University of Suffolk's website.
---
Viv Gillespie, who was appointed as Principal of Suffolk New College in the autumn of 2015, has an outstanding track record in further education, having taught and managed in the sector for more than 25 years.
Mrs Gillespie, who holds a first class honours degree in Business Studies, was previously Principal at South Worcestershire College, where she led a fast turnaround from an 'inadequate' to 'good' Ofsted rating in under one year.
She was also Principal at City College Plymouth for 6 years, where she oversaw a multi-million pound investment in College facilities, a rapid increase in student success rates and the forging of strong links with employers at home and abroad. She holds an Honorary Doctorate, awarded by Plymouth University.
At Suffolk New College, she has overseen development of new programmes and investment in STEM facilities. In 2017, the College was graded as Good by Ofsted, moving up from the previous grade of Requires Improvement.
Viv is a director on a number of boards, including University of Suffolk, Ipswich Chamber, Ipswich Central, and the Association of Colleges Eastern Region. She is also a member of the Ipswich Opportunity Area Partnership Board. She has previous experience as a member of a secondary- level Academy in Plymouth, led the setting –up of UTC Plymouth and is a current member of the Orwell Academy Trust. Viv is a trained Ofsted Inspector for Post-16.
Live Page Traffic Dashboard