Principal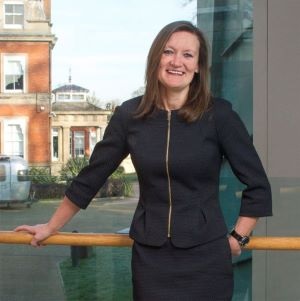 There is no biographical profile of the Principal on the College's website. This one is from the West London Business website.
---
Having initially qualified as a Secondary School teacher in Economics and Business, Tracy has 23 years' experience of working in the education sector which has included working in secondary schools and sixth form colleges.
Tracy is very active within the Borough and sits on a number of steering groups which focus on strategic planning for education, skills and employment. Tracy sits on the Heathrow Skills TaskForce Group board and is working closely with fellow Consortium member Matt Snowden on the Logistics Skills Alliance, working with businesses to identify skills shortages.
https://www.mylondon.news/news/west-london-news/west-thames-college-isleworth-appoints-10958035
Live Page Traffic Dashboard