Principal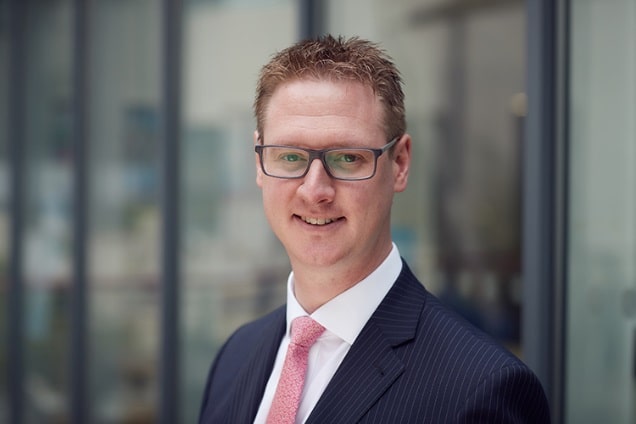 I was appointed Chief Executive and Principal of York College in December 2018 and I took up the role in June 2019. Prior to this role I was Principal of City of Bristol College. This role marks a return to Yorkshire, since I was Deputy Chief Executive of the Hull College Group until December 2015.
Being Chief Executive and Principal of York College is a prestigious role and one which I hold with pride. York College is a hugely successful college and impacts positively on the lives of many thousands of students each year. My primary driver is supporting our students to progress towards and achieve their goals.
Outside of York College I am a member of the Constellation Multi-Academy Trust (East Yorkshire), Chair of York Skills and Employment Board and a member of the CBI's Employment and Skills Board.
https://www.yorkcollege.ac.uk/in-the-news/457-spring-term-2019/3811-new-principal-appointed-at-york-college.html
Live Page Traffic Dashboard