Principal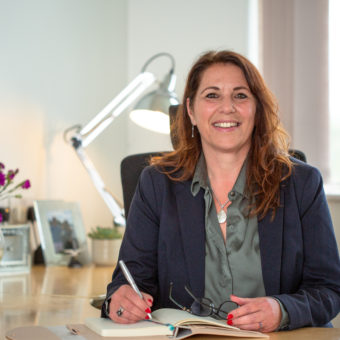 Following a first posting as an Administrative Officer at the MOD, Julia made her move into the education arena taking up a position at Kingston University. This new role and a subsequent appointment to Kingston College in 1990 saw the start of a career in FE Education which has – to date – spanned over 30 years.
Julia joined Weymouth College in 2013 assuming responsibility for Funding, MIS and latterly Performance. Julia acted as nominee for the College's Ofsted Inspection in 2015 – with the College achieving a first Grade 2 – and again at a subsequent short inspection in 2019 when the Grade 2 was reconfirmed.
Julia was appointed Assistant Principal in 2016, Interim Principal in January 2021 and confirmed as Principal and CEO in September 2021.
Julia has taken responsibility for many curriculum and support areas throughout her career taking the lead at operational, management and strategic levels and recently completed an MBA in Further Education Management at Kings College, London.
Her range of experience gives a truly holistic overview of the Further Education model and supports her resilience, adaptability and unending enthusiasm for this ever changing sector. Her aim remains to make a positive difference to students, colleagues, business partners, our community and our College.
---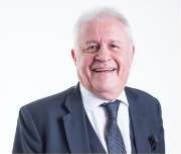 Nigel has nearly 40 years' experience in Further Education, with over 25 of those years as a committed A-level Biology teacher. As his career progressed he adopted a variety of curriculum management roles and worked for Ofsted as an inspector of Science and Maths. In 2008, Nigel joined FE Associates and worked in a number of FE Colleges, in a variety of senior curriculum and quality roles. After serving 3 years as Vice Principal, Nigel was appointed as Acting Principal in 2014, and Principal in 2016. Nigel is deeply committed to leading the College to becoming an 'Outstanding' institution. He is a firm believer in that the most valuable asset to a College is its staff. Throughout his career Nigel has remained committed to providing the best possible experience for students and equipping them with the right skills and experience to improve their life chances.
http://www.weymouth.ac.uk/wp-content/uploads/2021/01/WEYMOUTH-COLLEGE-CORPORATION-20-21-1.pdf
Live Page Traffic Dashboard