Principal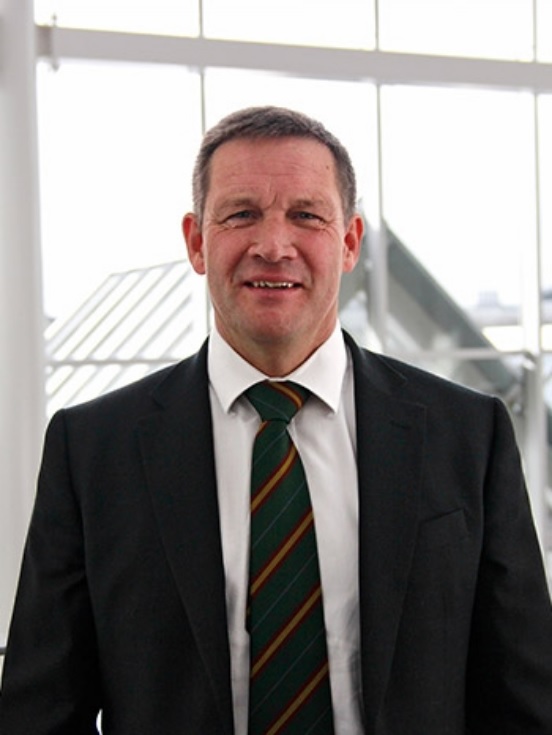 Martin has a great deal of experience in managing capital projects and started teaching in Cornwall at Penwith College in 1991.
Martin has been part of the Senior Management Team since January 2008, having previously been the Programme Team Leader of Sport at Truro College. For the past 13 years he has sat on the College's Senior Management Team as Director at Penwith College, a role which has seen him take a lead on the College's merger with Truro College in 2008 and in the continued development of the College's provision.
Away from the College, Martin is a Director of the Cornish Pirates and Director and Chair of the England College's Rugby Football Union. Martin commenced his appointment in September 2020 on the retirement of the previous Principal David Walrond.
https://www.truro-penwith.ac.uk/latest-news/martin-tucker-appointed-new-principal-of-ofsted-outstanding-truro-and-penwi
Live Page Traffic Dashboard