Principal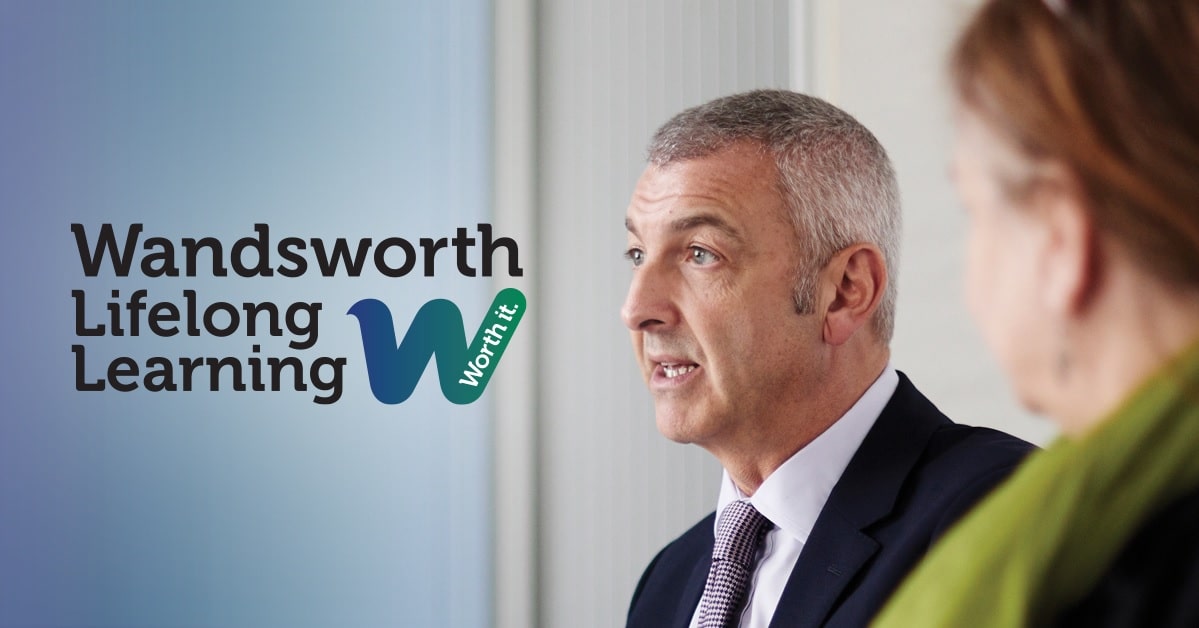 There is no biographical profile of the Principal on the College's website. This one is from Santino's LinkedIn profile.
---
Responsible for: Community and Family Learning, Apprenticeships, the Wandsworth Education Business Partnership, intervention programmes for young people who are NEET and a number of European Union projects.
Significant experience of developing and implementing strategic plans to improve participation and achievement across the lifelong learning range.
Leading a team of 30 direct staff, 200 part-time tutors and a number of sub-contractors responsible for co-ordinating programmes for over 10,000 participants.
Securing and managing a budget of £4.5m. The work of the section is funded entirely from external sources: the Education and Skills Funding Agency, Big Lottery, European Social Fund, a number of smaller grants, schools and employers.


Effective partnership working in a wide range of local, regional and national partnerships.
I am the Chair of the Wandsworth Lifelong Learning Development Group and the Parenting Steering Group. I am an active member of a number of regional and national groups associated with learning and skills.
I am a member of the BEST Board (Business and Education Succeeding Together), the Education Business Partnership for Wandsworth. I am also on the Board of Directors for the Graveney Trust.
I am a qualified member of the Chartered Institute for Personnel and Development.
Live Page Traffic Dashboard