Principal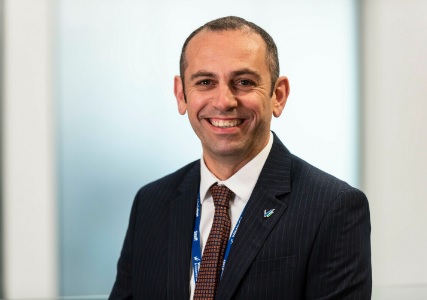 Iain has executive responsibility for the strategic and operational leadership of the College. Iain was appointed Principal & CEO of Wiltshire College & University Centre in February 2021 and took up post in August 2021.
Prior to this, Iain held the post of Deputy Principal, Curriculum & Quality. Before joining Wiltshire College & University Centre in 2014, Iain worked in senior management positions at Exeter College and South Devon College and was a member of the senior teams which took both colleges to outstanding Ofsted grades.
Iain has over 19 years of experience in further education - managing organisational change, driving improvement, and developing and delivering high-quality teaching, learning and assessment. He is passionate about ensuring students develop the knowledge and skills that will enable them to progress in the future and has an excellent track record in quality improvement in the further education.
Live Page Traffic Dashboard