Principal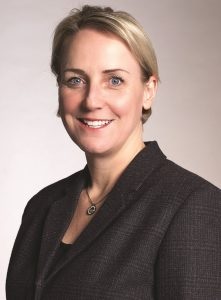 There is no biographical profile of the Principal on the College's website. This detail is from the 2015 Warrington Guardian appointment article.
---
As a primary school pupil, Mrs Newton, who is currently deputy principal at Leeds City College, always knew she would grow up to become a teacher - following in her father's footsteps.
Mrs Newton, who officially starts her role in the February half term, has worked at a number of institutions up and down the country for the past 20 years.
But her new job will act as something of a homecoming - seeing her return to her home county of Cheshire, which she adds makes it all the more 'special'.
https://www.warringtonguardian.co.uk/news/11749394.meet-the-new-principal-at-warrington-collegiate/
Live Page Traffic Dashboard