Principal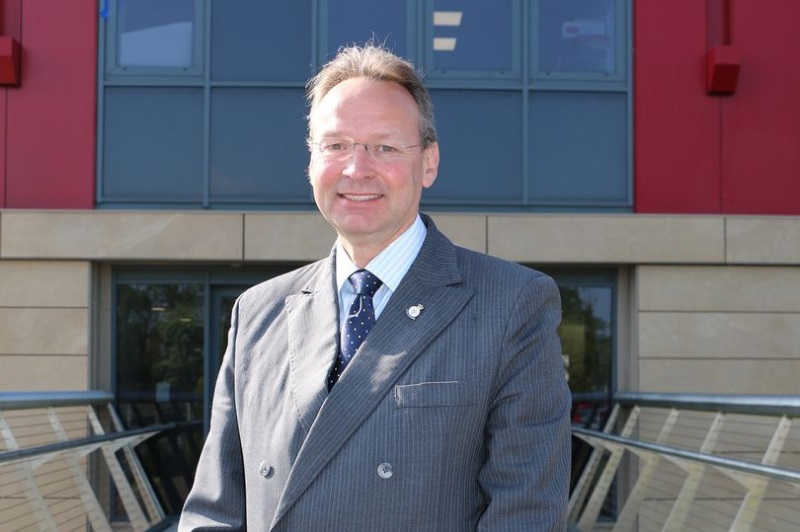 There is no biographical profile of the Principal on the College's website. This detail is from the 2019 appointment article on the Nottinghamshire Live website.
---
Mr Cropley started his professional life within the armed forces, serving as staff officer for personnel development in the Royal Navy and as commanding officer of the Defence School of Languages in a 21-year naval career.
His first role in the education sector was as executive director at The Sheffield College, progressing to the position of executive director for strategic planning during his six years there.
He then joined Warwickshire College as group deputy principal (FE and HE curriculum), where he played a role in its merger with South Worcestershire College.
Mr Cropley took over as interim principal and chief executive of Stratford-upon-Avon College in 2017, and steered its merger with Solihull College and University Centre the following year, leading to improved performance, before joining Cadbury Sixth-Form College, in Birmingham.
Originally from Lowestoft, Suffolk, Mr Cropley is married to Andrea, with whom he has two daughters; Elinor, 13, and Madeline, 12. He is a trained meteorologist and oceanographer.
https://www.nottinghampost.com/news/local-news/new-principal-west-nottinghamshire-college-2820879
Live Page Traffic Dashboard