Principal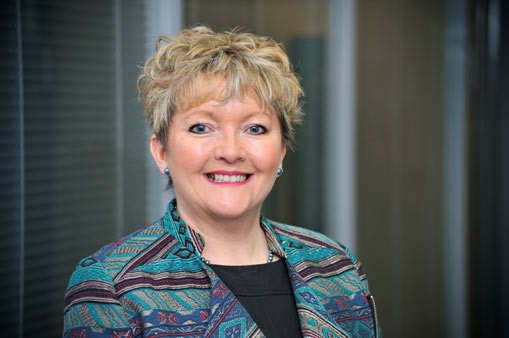 There is no biographical profile of the Principal on the College's website. This detail is from the 2012 Wirral Globe appointment article.
---
Sue, who is currently the college's vice-principal, has worked her way through every level of the organisation since joining Wirral Met 21 years ago.
She has played a key role in moving the college from "satisfactory" to one which is now "good with some outstanding features".
Sue has had more than 21 years' experience in the FE sector after moving from industry to a career in education, joining Wirral Met as a course tutor for the Informatics Degree Programme.
She has been a member of the college's senior team for the past six years where she has led the college's agendas on quality improvement, partnership and business development.
https://www.wirralglobe.co.uk/news/9819074.wirral-met-college-appoints-new-principal/
Live Page Traffic Dashboard